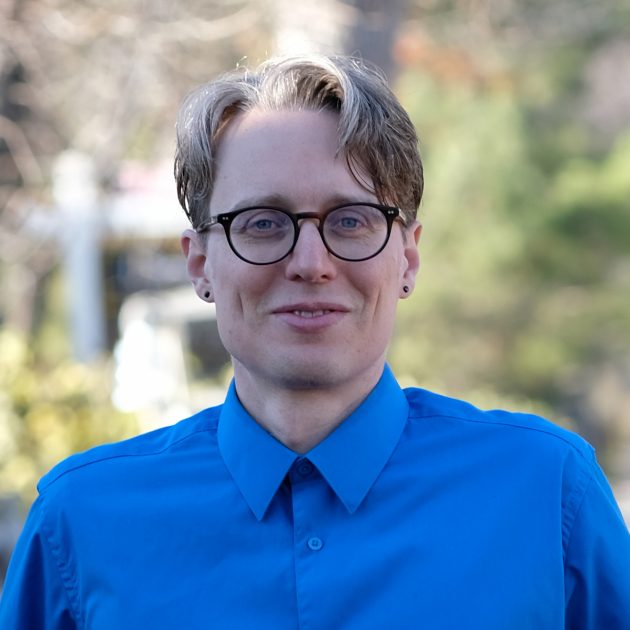 Sex-bots are coming and the future is rather exciting! This week, Neil McArthur, The Director of the Centre for Applied Ethics from the University of Manitoba, joins us to discuss his research with sex robots. He shares his insights on the ethics of "using" sex robots and their potential benefits from a compassionate perspective.
Pre-order Neil's book on Amazon today!
This podcast is brought to you by Desire Resorts.
Rough Transcript:
This is a computer-generated rough transcript, so please excuse any typos. This podcast is an informational conversation and is not a substitute for medical, health or other professional advice, diagnosis or treatment. Always seek the services of an appropriate professional should you have individual questions or concerns.
Sex Robots: Technology, Ethics & What The Future Holds
Participant #1:
Hello. Hello. This is Jess O'Reilly. I am sex with Dr. Jess. And as usual, I am here to give you practical information grounded in...